2023.09.22
Fujisaki Hachimangu Festival
The annual festival is one of the city's oldest festivals.
On the first day, a lion dance dedication by the Shinmachi Lion Preservation Society was held, with two dances performed by red and yellow lions.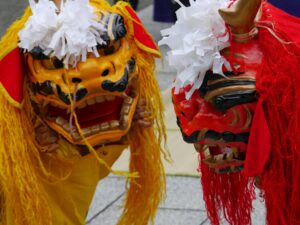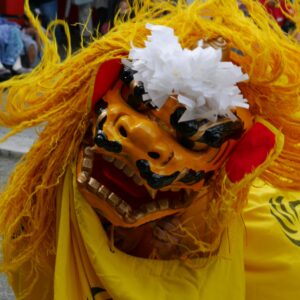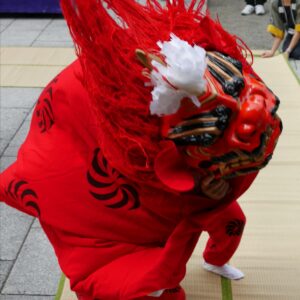 On September 17, the highlight of the festival, a procession of Shinto priests, was held, with decorated horses and seko parading lively along the Toujinmachi Street in the castle town district.